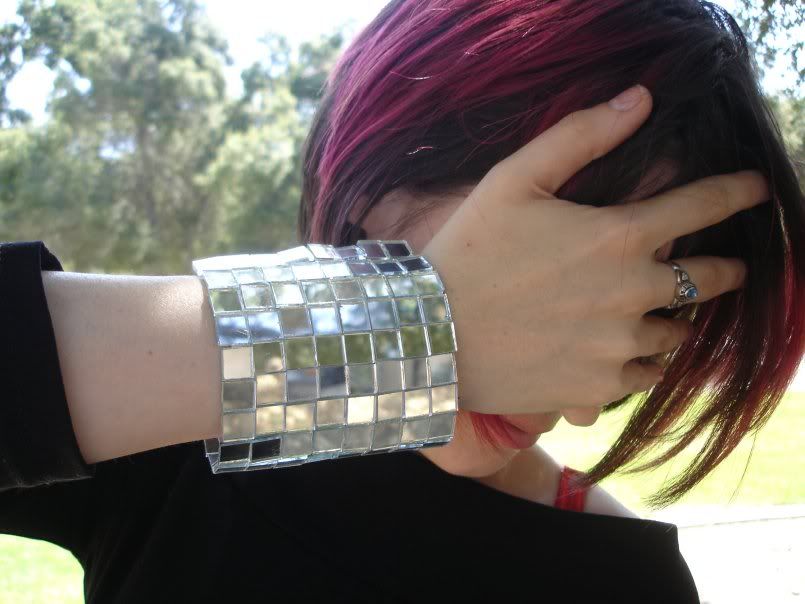 so i make clothes now and sell them on my new website : http://www.supersucculent.com

you should check it out. just follow the link and click "clothes"

above you see the disco braclette, you can have one too.

i also have some other great accessories and really awsome apparel such as: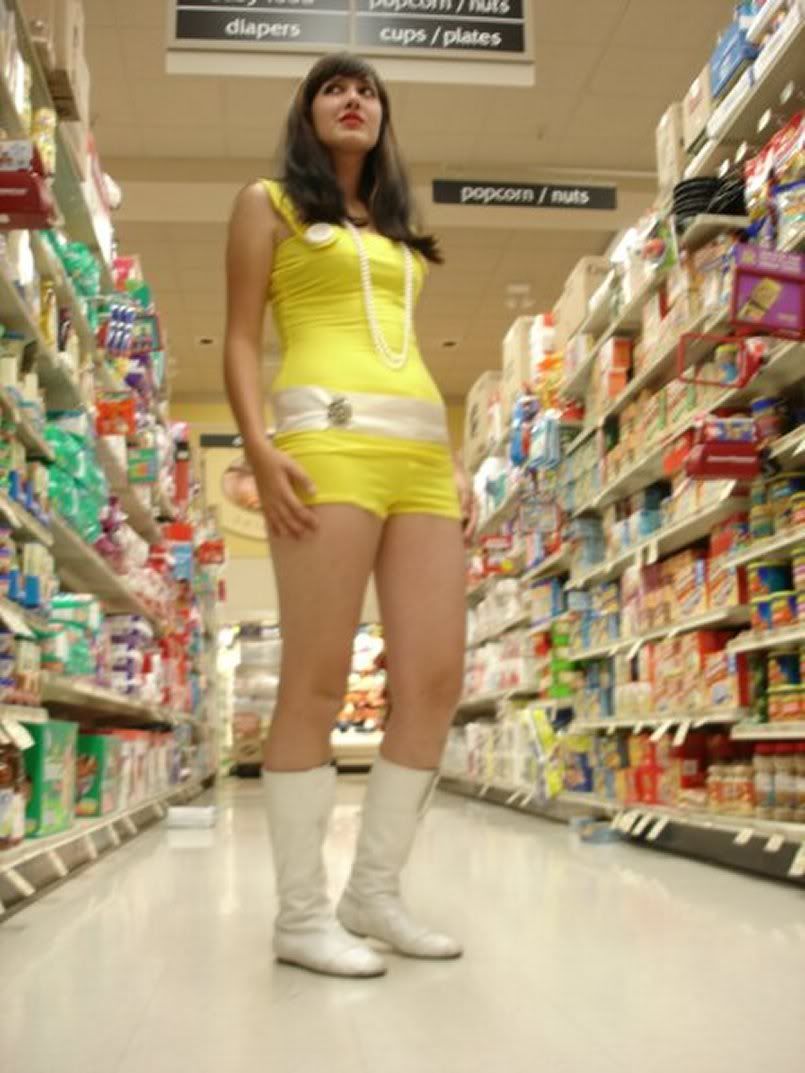 this hotpants set.



you should also check out some of my ebay auctions.